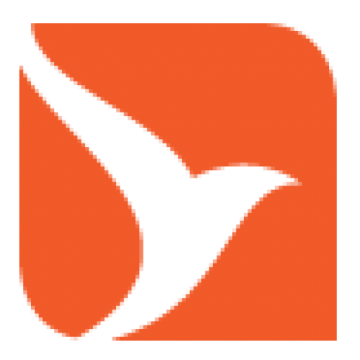 API Integration Tech Lead-REMOTE
Team Lead/API Integration Systems-REMOTE
NYC based organization is looking for a technical lead to join their growing organization on a contract-to-hire basis. Our client is a long standing not-for-profit dedicated to their mission!  Currently they are looking for a REMOTE resource (preferably East Coast based as the hours for the position are EST) to join their team to act as a technical lead in the successful development/integration of their systems.
**Only candidates that are able to work full time without any work visa transfer/sponsorship will be considered. No 3rd parties please.**
Responsibilities include:
Act at technical lead for the team, to oversee processes and best practices, and strategically implement changes as necessary to streamline operations.
Ensure current applications are updated and align with the enterprise architecture. Analyze end users' needs and identify solutions to meet those needs.
Oversee system modifications.
Define project milestones to track and monitor team success and progress
Create and implement risk mitigation processes and ensure security processes are in place and implemented to determine any weaknesses in applications.
Provide technical insight to the business to help bridge the gap between business requirements and technical requirements.
Provide project technical and architectural overview to assist the project manager in identifying all tasks and processes needed for a project plan
Required skills:
In-depth technical experience in application architecture and integration, ideally using products such as Hybris, MuleSoft or similar API/Integration systems.
7+ years of experience in application development and systems integration, including Java, Messaging, REST API. Proven experience with systems integrations using REST based technologies (this role is NOT hands on but requires a technical background). 
Applicable skills to include the following: mobile or website systems; security principles; open-source security tools; programming languages; and shell scripting.
Strong leadership skills to motivate team members and know how to efficiently make important decisions.
Strong communication skills to oversee staff and foster collaboration with other organizational departments.
Highly flexible and adaptable personality, able to learn new technologies as needed and successfully manage the daily challenges of an ever-changing technical environment.
Minimum of 7 years experience in corporate IT environment, including a bachelor's degree in computer science, computer engineering, or a related discipline.