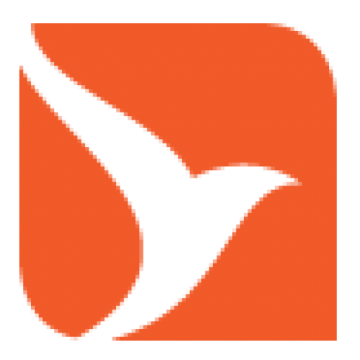 Automation Tester/SDET Remote
Software Automation Engineer in Test will play a key role in leading the team through planning and development of the automation roadmap including delivery and overall quality of mission critical applications and business systems. As part of a highly collaborative team, this role will interact with many technical and business resources across the enterprise.
TASKS AND RESPONSIBILITIES: 

• Manage work and proactively drive and support automation strategies across multiple applications

• Build and maintain a test automation roadmap across the application landscape. Provide updates to management on the plan and communicate key milestones.

• Conduct proof of concept investigations into new tools, methods and test strategies.

• Provide technical guidance regarding automation frameworks.

• Collaborate with business representatives and software engineers in analyzing use cases and requirements.

• Analyze application logic and write complete and reusable test scripts.

• Identify efficiency gains related to automation and provide metrics

• Identify new tools and enhance and expand the current QA infrastructure.

• Perform black-box and white-box testing using exploratory testing techniques.

• Identify risks and prepare mitigation plans.

• Troubleshoot problems in application and system functionality and performance.
MINIMUM EDUCATION: Bachelor's degree from an accredited institution or equivalent industry experience
MINIMUM EXPERIENCE: 5-8 years' experience with working knowledge and proven accomplishments building test automation capabilities
KNOWLEDGE, SKILLS, ABILITIES:

• Experience working in Agile, Waterfall and Hybrid environments

• Proven ability to translate requirements into test plans, cases and scripts

• Proficient knowledge of SQL

• Experience with C# 

• Knowledge of the front-end web stack: XML, HTML, JavaScript, JQuery, JSON, DOM etc

. • Test automation frameworks and platforms skills: SpecFlow, Selenium, Mocha, Nightwatch.js

• Web service and other API concepts: SOAP, OData, REST etc.

• SDLC and test management tools: TFS, Jenkins, Git etc.