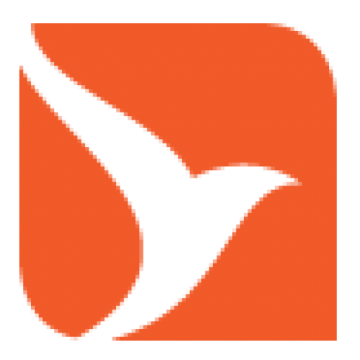 BI Developer Dallas, TX
Worth having conversation for the REMOTE Opportunity for Dallas, TX location. 
BI Developer
Overview
The consultant will be working in our mixed technology environment to deliver data products providing decision support for business and customers. As part of a highly collaborative team, the role will interact with technical and business resources within and outside of IT organization. The ideal candidate is a committed, creative, self-motivated technologist who is interested in practicing current skills and learning new ones.
Primary Duties and Responsibilities
Work with analysts, users and other developers to collect and analyze data warehousing and reporting requirements
Perform data analysis and modeling and proof of concept studies
Work with data group resources on ETL logic and load strategies
Design and develop data ETL, transformation, models, and reports
Communicate technical concepts and solutions in a clear fashion that business stakeholders and other developers can understand and collaborate
Work with app dev and QA teams for testing and improvement if needed
Ability to scope work and provide proper estimate
Familiarity with SDLC and agile methodologies and tools such as TFS, Git, SCRUM
Stay current with the latest BI technology and explore new tools and features if necessary
Experience, Education and Skills
3+ years of experience in analysis, design, development and testing using MSSQL server: T-SQL, SSIS, SSAS Tabular, SSRS and implementation of OLTP, OLAP, with SSMS, VS etc. Programming in C# or Java a plus.
2+ years in data analysis, modeling or warehousing
2+ years in designing data stores and generating reports
Bachelor's degree from an accredited institution
System and networking fundamentals
Knowledge of SAP systems and tools a plus
Bo Parekh
973 906 5344