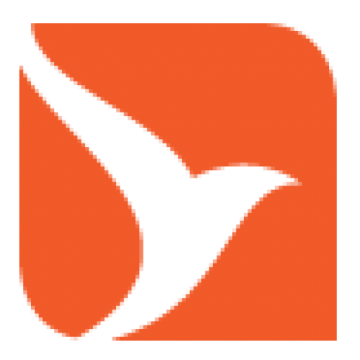 BI Developer / REMOTE Rutherford
 Looking for. A SR BI Developer who has moved and migrated data from a source systems in to an OLTP DB. Source systems are Salesforce and SuccessFactors. Currently the source systems are on prem but being moved to off prem to Azure.
This person will need to work with a Sr developer who is currently doing this and take over. The project at a high level is movement of data from source systems in to the OLTP DB However. the data from the source systems is being delivered through IHUB so this person would need to have technologies like JSON. They will also be converting NOSQL data to relations tables in some cases. Data is also being pointed to offprem location so they are using Azure so this person should know Azure Data Factory. 
Contract W2 or Independent Contractor.