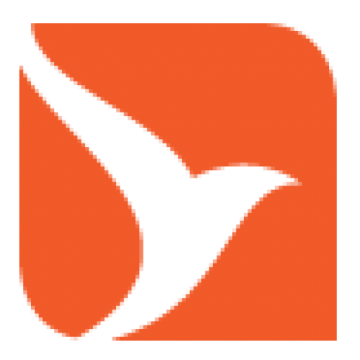 Business Analyst Manhattan, NY
We are currently are seeking a Business Analyst for a client that is located in NYC.  This candidate will be a key member and work closely with the Product Management Team.
This is a FULL TIME POSITION. 
H/She will need the following to be considered:
The right candidate should communicate well because they will be working with Internal and external stakeholders.
Must have ability to create documents that are legally reviewed (very high on reviewing documents with their legal team)
Doing requirement gathering and working experience in Waterfall/Semi-Agile.
Payment or Banking experience will be Best to have (CHIPS, RTP, ACH) even basic knowledge works because they have ample of documents and videos to train people.
Supportive of team initiatives and decision-making process, including contributing to concept development and solution design Performance Standards
Work with the Innovation Designer to support the creation of visual artefacts of the findings, insights, and prototypes through the project lifespan
UML and Use Case development
If you meet the above requirements, please send updated resume ASAP.