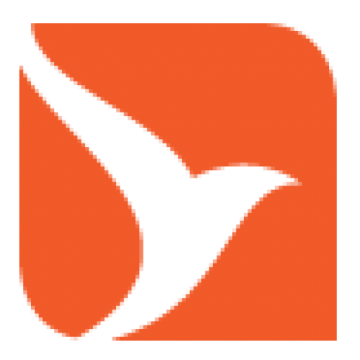 Data Analyst (Mid-level) Jersey City, NJ
Our client is a well-established Risk and Analytics organization based in Jersey City, NJ. Currently they are looking for a mid-level Data Analyst to join an existing team! This role is remote for now but will be hybrid onsite beginning around March/April. This is a contract-to-hire role. Only local candidates will be considered.
About the role:
The Data Analyst will work alongside the data and engineering team to provide data related support, which includes: data profiling, data management and data reporting. He/She will analyze, profile, and ingest the data, troubleshoot, and investigate data inconsistencies and/or issues while working directly with cross functional teams in the organization. This role offers tremendous visibility and career growth into data engineering and data management. THIS IS A DATA ANALYST ROLEnot an engineer or scientist.
Responsibilities:
Collaborate with cross-functional business and technical teams to collect, organize, analyze, and disseminate data from multiple data sources.
Investigate and perform complex analyses on disparate datasets using data profiling skills and centralize them into a datahub for consistency, completeness, accuracy, and reasonableness
Support development, enhancement, standardization, and maintenance of multiple datasets
Make automation recommendations for the smooth data ingestion and dissemination process
Ability to collaborate with product owners and business users to understand the requirements and incorporate the feedback in the system and process
Ensure the data quality using data validation checks and performing data QA on the implemented data processes
Collaborate with data office to align the project deliverables with strategic initiatives
Ability to write mappings documents within and across datasets
Create reports for internal teams and/or external clients
Experience in Data cataloging, Data visualization and Data lineage
Required skills:
Must be able to work on a contract-to-hire basis (sorry, they are unable to consider candidates with student visas)
Local to NYC (able to commute to Jersey City once they reopen, on a hybrid basis)
Minimum 5 years of data management experience, with expertise in SQL
Proficient in MS Office Excel, Word, PowerPoint
Experience with Python or a relevant programming language is a plus
Experience with cloud/AWS is a plus
Analytical, organized, and proactive mindset with attention to details
Knowledge of data visualization tools, data dictionaries, data metadata repositories
Familiarity with ETL concepts is preferred
Strong problem-solving skills