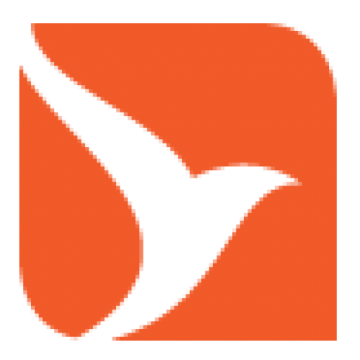 Data Quality Analyst-REMOTE
Our client is a Berkshire Hathaway owned company, with an immediate need for an experienced Data Quality Analyst to join their 100% remote based team.
The successful candidate with support business objects migration to Power BI. As well, he/she will be responsible for analyzing and understanding existing reports, data mapping, identifying any data gaps, validating data quality and metrics, and ensuring a smooth transition.
This is a long term contract (could become FTE). Due to client security requirements, our client is unable to consider candidates with any work visa needs (now or in the future). 
Responsibilities include:
Maintain data quality standards by proactively measuring data quality metrics, and work cross-functionally to improve the quality of the data across multiple sources and platforms.
Maintain overall data quality and integrity across the enterprise.
Develop, document, and maintain data quality goals and standards.
Identify areas for data quality improvement and proactively work to resolve data quality problems
Work across functional teams to identify and resolve data issues.
Perform data profiling and statistical tests, verifying the integrity of complex datasets.
Access business impact level for data quality issues, determine root causes and make recommendations for long-term solutions.
Requirements:
7+ years of working experience in IT
5+ years of data quality experience
5+ years of hands-on SQL experience
3+ years of data quality experience in a data warehouse
2+ years of experience in data profiling
Experience with enterprise data quality monitoring
Experience with data migration and data mapping
Experience with Agile/Scrum
Experience with DataBricks
Working knowledge of BI tools (Power BI)
Bachelor's degree in statistics or computer science