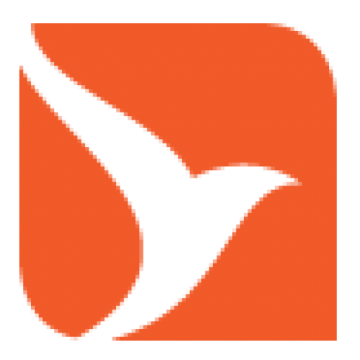 Desktop Support Analyst (AV) New York, NY
Desktop Support Analyst is needed for a FULL TIME opportunity that is requiring 5 days/week onsite in midtown Manhattan (near Times Square).
Some highlights of the role –
· Provide ongoing support for all video conferencing services as well as coordinate A/V logistics and setting up audio visual equipment (using Zoom, MS-Teams, WebEx, etc.) and conference rooms in accordance with scheduled events.
· Specific legal applications (PREFERRED) or their equivalents including Microsoft Office Suite: Word, Excel, PowerPoint, Outlook, Visio and Access, Litera Innova (numbering and templates), iManage, Foxit PDF Editor, Intapp, multiple browsers (Edge, Firefox and Chrome), Metadact, Change Pro Compare, etc.
· Knowledge with VMware Horizon View and VDI.
· Good facility and conceptual underpinnings in Windows OS elements including compatibility, search, taskbar, stacking, libraries.
· Basic understanding of Mac OS.
· Awareness of Windows Network functionality.