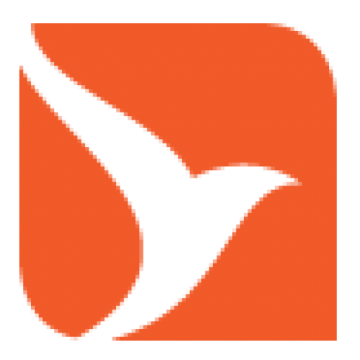 ETL Developer – SSIS and Azure Remote
100% remote
Contract to hire
We are seeking an ETL Developer with a strong understanding of Data Warehousing / ETL strategy and best practices as well as a the ability to develop SSIS packages and SSRS reports.
Must be very good in SQL, Performance Tuning.
The candidate must have the ability to independently and logically walk through and understand existing SSIS / ETL packages.
A solid understanding of data management best-practices and in-depth experience with Microsoft SSIS / SSRS is required.
This candidate must be detail-oriented and have excellent problem-solving and communication skills.
Must be very good in TSQL, Stored Procedures, Function and Packages. Responsibilities:
Primary responsibility is to drive design, development and maintenance of data warehouse / ETL processes.
Works closely with the business intelligence team to understand the data needs / requirements of the organization and implement and support SSIS packages to fulfill those needs.
Create documentation outlining ETL processes.
Create and deploy Microsoft SSRS reports.