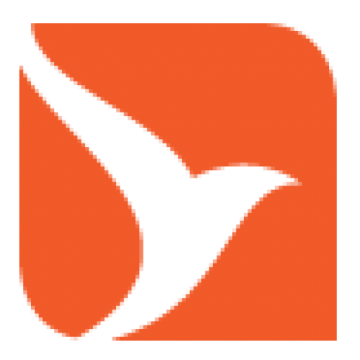 ETL Informatica Consultant (NYC or NJ location) New York, New York
This person will be joining an Enterprise Data Warehouse and Business Intelligence team, that is responsible for driving analytics throughout the organization to improve products, engage better with customers, create greater efficiencies, and drive new businesses by providing insights into the data. They are responsible for ingesting and preparing massive amounts of data for reporting, dashboards, self-service and advanced analytics.
Currently seeking a hands-on Senior ETL architect and developer who is excited to tackle the challenges that come with working on large volumes of diverse data with complex business rules.
A notable objective of this role is to help is to build enterprise level data analytics platform using industry standard concepts against Big Data environments, Data Lake, Data Warehouse.
To be successful:
-Working knowledge of industry standard Data Infrastructure (e.g. Warehouse, BI, Analytics, Big-Data, etc.) tools with the goal of providing end users with analytics at the speed of thought.
-Proficient at developing,standardizing, architecting and supporting technology platforms using Industry leading ETL solutions.
-Experience in building scalable, high throughput systems that process more than 10 billion data points a day.
-Strong communication, presentation, problem-solving, and trouble-shooting skills.
-Experience with agile BI & ETL practices to assist with the interim Data preparation for Data Discovery & self-service needs.
-Highly motivated to drive innovations company-wide.
Qualifications:
-5+ years of experience in ETL tools. Specific expertise in implementing Informatica in an Enterprise environment is a plus.
-Demonstrated experience and ability to work with business users to gather requirements and manage scope.
-Advanced SQL capabilities are required. Knowledge of database design techniques and experience working with extremely large data volumes is a plus.
-Strong understanding of data warehousing methodologies, ETL processing and dimensional data modeling.
-Experience programming in a Linux/UNIX environment including shell scripting.
-Programming experience in any object oriented language.
Nice to have:
-Experience with large database and DataWarehouse Implementation (10+ TBs)
-Experience working in a big data environment with technologies such as Hadoop, Spark, and HIVE.
-Understanding of VLDB performance aspects, such as table partitioning, sharding, table distribution and optimization techniques
-Knowledge of reporting tools such as QlikSense, Tableau, Cognos