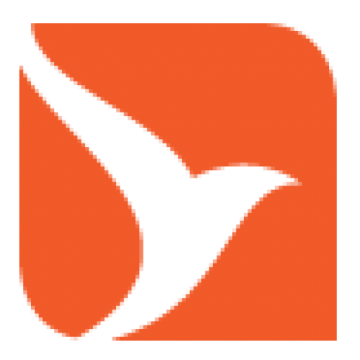 HRIS Manager New York, NY
 HRIS Manager is needed for a FULL TIME opportunity that is requiring 3 days onsite/week in NYC (midtown Manhattan). The Human Resources Manager, HRIS will be responsible for the oversight of the Firm's HRIS platform (UltiPro) and other HR-related systems
Some highlights of the role –
• Maintain and drive data integrity within the HRIS and between systems
• Manage permissions, access, personalization, and similar system operations and settings for users.
• Advanced level knowledge of UltiPro or other enterprise HRIS application (Workday, PeopleSoft, Oracle, SAP SuccessFactors) required.
• Proficiency in viGlobal system highly preferred.
• Strong knowledge of and comfort level in regularly utilizing reporting tools (such as Power BI, Cognos, Crystal Reports). Knowledge of SQL required.
• Previous legal industry or professional services experience highly preferred.