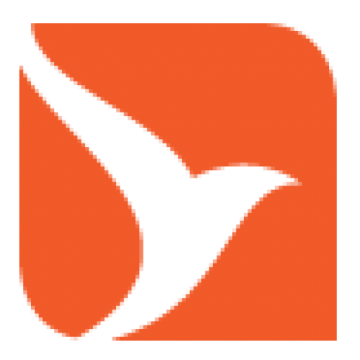 HRIS Project Manager (REMOTE)
Project Manager – HRIS is needed for 6-12+ months that is 100% remote, but you must be able to support the EST time zone.
Some highlights of the role –

-Gathers key data inputs and executes complete, accurate, traceable and sanity-checked quantitative and qualitative analyses.

-Analyzes and researches within work streams, under the guidance of a manager.

-Creates clear slides and speak up appropriately with clients and internally on topics related to their work

-Manage the portfolio of projects owned by the HRIMS team including project management of specific key projects.