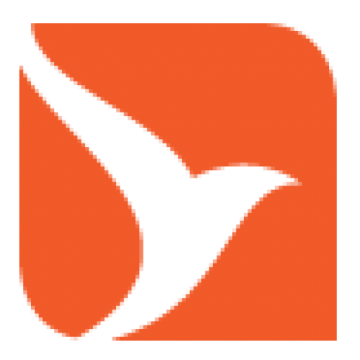 Infrastructure Project Manager Paramus, NJ
Our client is a Paramus, NJ based consumer services organization, looking for a Senior IT Project Manager to join a team dedicated to Infrastructure initiatives. As a PM, he/she will be responsible for planning, executing, and finalizing projects according to strict deadlines and within budget. The Project Manager will also define the project's objectives and oversee quality control throughout its lifecycle.   ***3x a week onsite in Paramus, NJ offices.***
This role is a contract-to-hire position. W2's only. Sorry, no 3rd parties please. 
Responsibilities:
Define project scope, goals and deliverables that support business goals in collaboration with senior management and stakeholders.
Develop full scale project plans and associated communication documents.
Estimate necessary resources and participants in order to meet project goals.
Draft and submit budget proposals
Management of project expectations with team members and other stakeholders from start to finish.
Plan and schedule project timelines and milestones using appropriate tools, including the tracking of project milestones and deliverables.
Produce project status and ad hoc reports for analysis of system usage, regulatory compliance, business management etc.
Qualifications:
5+ years of direct work experience in a project management capacity, including all aspects of process development and execution required.
Experience with infrastructure projects and services
PMI or other methodology training
Experience at working both independently and in a team-oriented, collaborative environment is essential
Strong familiarity with project management methodologies and software.
Strong customer service orientation.
Ability to communicate ideas in both technical and user-friendly language.
Familiarity with Google applications, including Sheets and Slides
Experience with ServiceNow, Smartsheets and Confluence applications
PMP and ITIL preferred
.