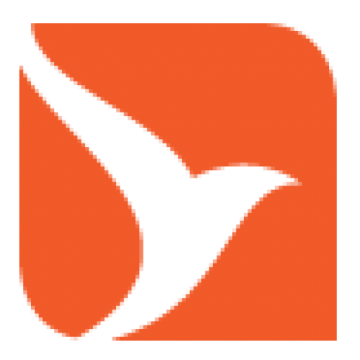 IT Project Manager (Cloud Infrastructure) New York, NY
IT Project Manager (Infrastructure) for NYC Financial client
3 days a week onsite in NYC
Long term contract, W2 ONLY
IT Project Manager position for enterprise group that is responsible for planning, executing, and delivering technology projects within the organization. This group is dedicated to Infrastructure / cloud migration and transition.
Responsibilities
Lead and manage IT projects related to IT Infrastructure, cloud transition and migration, ensuring successful implementation and adoption of cloud technologies.
Define project scope, goals, and deliverables for cloud migration initiatives, and create comprehensive project plans, including resource allocation and scheduling.
Facilitate project kick-off meetings, ensuring all team members are aware of their roles and responsibilities in the cloud transition process.
Collaborate with IT teams, Internal service providers, and cloud architecture teams to develop migration strategies, evaluate cloud solutions, and ensure seamless integration of cloud technologies.
Monitor project progress, identify risks specific to cloud migration, and implement effective mitigation strategies to keep projects on track.
Conduct regular status meetings with team members and stakeholders to provide updates on Infrastructure/Cloud transition projects, address concerns, and resolve issues.
Manage project budgets for cloud migration initiatives, track expenses, and provide accurate financial reporting to relevant stakeholders.
Qualifications/experience:                                                                                                         
5+ years of experience in IT project management, focused on Infrastructure and/or cloud transition and migration projects.
Strong knowledge of project management methodologies (e.g., Agile, Waterfall) and tools (e.g., JIRA, Microsoft Project).
Demonstrated experience in planning and executing successful cloud migration projects, preferably across multiple cloud platforms.
Excellent leadership and interpersonal skills with the ability to motivate and lead cross-functional teams during cloud transition initiatives.
PMP and/or Prince2 or other project management certifications are critical.
Bachelor's degree in Computer Science, Information Technology, or a related field.