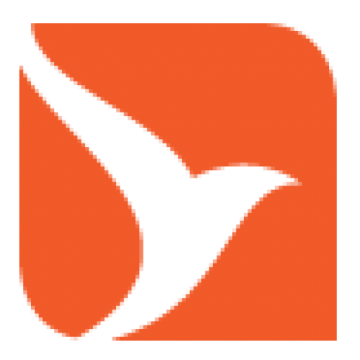 Java Fullstack Developer New York, NY
NYC based financial client has an immediate need for a Java Fullstack developer for their growing development team. This role is based out of the NYC office and will require 1x/month visit onsite.
This role can be FTE or contract-to-hire but is only open to candidates without ANY work visa transfer/sponsorship needs (current or future)
Development will include greenfield, existing updates/enhancements, and enterprise wide migrations. As a key member of the team, you will be responsible for shaping and implementing strategic technology products for the organization.
Required technical skills include:
5+ years of experience modern architecture patterns (e.g. microservices, reactive architectures, event-driven architectures)
3+ years of experience building scalable applications using Java
Experience working with HTML/ CSS and at least 1 modern JavaScript framework such as React.js, Vue.js
Experience in writing and utilizing RESTful API services and performance tuning large scale applications
Experience with cloud providers ( Azure)
Experience with MSSQL Experience in engineering practices such as code refactoring, design patterns, design-driven development, TDD, CI/CD, building highly scalable applications, application security
Strong ability to communicate complex ideas effectively
Passion for growing your skills, tackling interesting work and challenging problems!!

Bachelor's degree in computer science or related fields 8+ years of experience as a hands-on technical individual contributor on software development projects