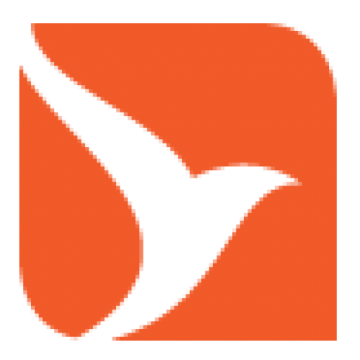 Java/Fullstack Developer
Mid level Java/Fullstack developer for Jersey City, NJ. 1-2 days/week onsite.  C2C only.
Jersey City, NJ based Fintech client has an immediate need for a Mid Level Fullstack Java developer.  This role will be working on our client's flagship, doing about 20% front end (Angular) and 80% backend (Java).
As a member of the team you will be responsible for building high performance, scalable and reliable component-based applications using Java, Springboot, AWS, and SQL.
Required skills:
3+ years of experience in a fullstack Java development position.
Experience in Java/Spring ecosystem.
Experience with traditional RDBMS such as MS SQL or PostgreSQL.
Experience in JavaScript and frameworks such as Angular or React.
Experience designing and implementing RESTful APIs.
Familiarity with AWS preferred.
Bachelor's degree in Computer Science or related discipline.