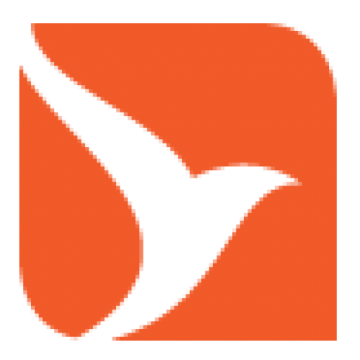 Java Software Engineer-REMOTE
Senior Java Developer–Long term contract–100% remote
Highly successful New Jersey based aviation technology organization has an immediate need for a Senior Java developer to join their team. This is a long-term contract role and could go perm down the road.
Due to security regulations, our client is only able to consider GC and USC candidates.
The position plays a central role in developing solutions for mission critical systems. This developer will work closely with diverse technical and business resources across the enterprise. They are seeking a dedicated, creative, self-motivated technologist who is passionate about leverage their current skills and learning new ones.
Responsibilities:
Execute product specification, system design, development and system integration.
Develop new product concepts and development, as well as delivery of product prototypes.
Conduct new technology research, concept specification and design of individual software components.
Refactor implementations to standardize on an event driven architecture.
Refactor web application and services to be completely stateless and cloud ready
Maintain, configure and improve integration with existing off-the-shelf products.
As needed must be available for 24×7 on-call support, after hours and weekend work as needed.
MINIMUM EXPERIENCE:
8+ years of experience as a software developer, including at least 5 years of Java.
4+ years of extensive experience working with Springboot, Apache Camel, Kafka, BPMN (Camunda preferred).
Strong Web Development: HTML5 and Angular JS or similar JavaScript libraries.
Strong knowledge of web service models: SOAP, OData, REST.
Strong knowledge of Javascript and JQuery.
Experience with 3rd party Javascript libraries such as: Angular JS, Knockout JS, JQueryUI or similar.
Experience with using SQL Server as a backend preferred.
Experience with Azure Devops Server (ADS) (preferred).
Bachelor's degree from an accredited instruction or equivalent industry experience preferred.
Due to company security regulations can only consider GC or USC candidates.
Eastern/Central Time Zone candidates preferred.