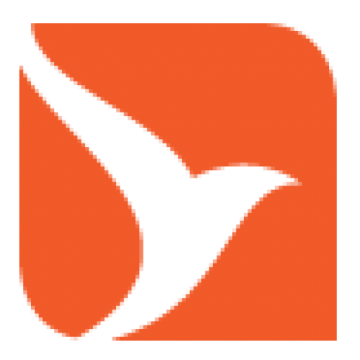 Head of IT Systems, Security & Privacy New York, NY
Head of IT Systems, Security & Privacy
Our client, a Series C funded Health, Wellness and Facial treatment company based in NYC is seeking a Head of Systems, Security and Privacy to join their team on a full time basis.
The selected candidate will be involved in a broad spectrum of IT related projects including bringing the company up to CCPA standard for Audit, managing their AWS infrastructure and also be responsible for managing their Physical IT products throughout their brick and mortar stores.
Experience with Data Privacy, DevSecOps, AWS and Security compliance standards would be the ideal mix.
This is not a direct leadership role at this time but has a dotted line to an engineering team of 6.
This role requires folks to be in the office 2-3 times a week.
Base + Bonus + Equity