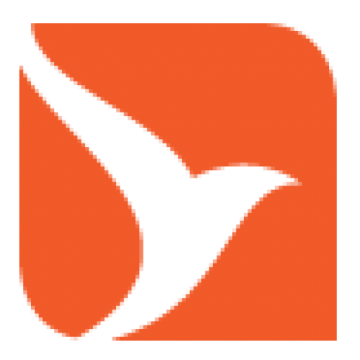 Senior SecOps Engineer (Linux/AWS)
Sr. AWS SecOps Engineer full time position is available that is 100% remote, This position is with a company that focuses on alternative investments that has launched a crypto and digital asset division & has been ranked as one of the fastest growing hedge funds.
The company has decided to move away from their long term outsourced partners' infrastructure and build out their own infrastructure in-house & will be working/supporting the Automated Trading Platform. This role will report to the CISO.
Some highlights of the role –
-Responsible for securing the AWS presence of all divisions within the Firm
-Implement best-practices for identity & access management for accessing cloud resources
-Ensure seamless integration between AWS-specific security services and existing company infrastructure for asset tracking, software management and SIEM.
-Advise teams on migrating on-premise systems to AWS with comparable or more stringent internal controls
-Subject-matter expertise in Linux and its security model
-5+ years of experience managing high-availability services on Amazon Web Services (AWS)
-Familiarity with infrastructure-as-code and data-center orchestration models