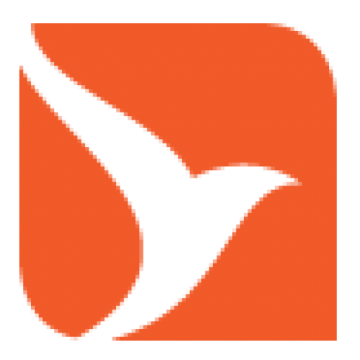 Senior Informatica Powercenter Developer New York, NY
Longterm contract (could be contract-to-hire).
We are seeking an experienced Informatica Powercenter developer to join our client's dynamic team and play a crucial role in managing and optimizing their data infrastructure. The successful candidate will leverage their extensive expertise in Oracle, SQL Server, Informatica PowerCenter, ETL, and datawarehousing.
Responsibilities:
Design, develop, and maintain ETL processes using Informatica PowerCenter to extract, transform, and load data from various sources into data warehouses and data marts.
Utilize your 8 years of experience with Oracle and SQL Server to optimize database performance, ensure data integrity, and troubleshoot issues
Qualifications:
Bachelor's degree in Computer Science, Information Systems, or a related field.
8+ years of experience using Informatica PowerCenter for ETL processes.
Proven experience in designing, developing, and maintaining ETL workflows, data warehouses, and data marts.
Experience with data warehouse design and optimization.
Skilled in automating data workflows and processes.
Strong communication and interpersonal skills to collaborate effectively with diverse teams.
Experience working in an Agile or Scrum environment is a plus.