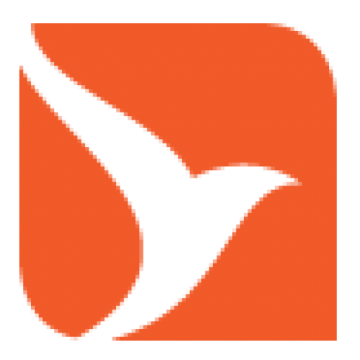 Senior IT Project Manager – Infrastructure Paramus, NJ
Senior Project Manager – Infrastructure Services
W2 Hourly ONLY.
Our client is an established and stable consumer service organization, with offices in Paramus, NJ.  They have an immediate need for a Senior PM who will be responsible for managing Infrastructure related projects for the organization.
The Senior Project Manager will plan, execute and finalize projects with high quality deliverables according to deadlines and within budget. This includes acquiring resources and coordinating the efforts of team members and third-party contractors to deliver solutions according to plan.
Responsibilities:
Work with stakeholders to define the project's objectives and provide status updates on achievements throughout the project lifecycle.
Manage issues and escalations, providing updates and support to both internal and external customers as needed.
Work with executives and senior leaders to create and maintain a plan to achieve the strategic vision and objectives of the project.
Partner with business and technology partners to define project scope, design solutions and create other deliverables that support business goals.
Estimate the resources and participants needed to achieve project goals.
Draft and submit budget proposals, track financials and recommend subsequent budget changes where necessary.
Identify and mitigate risks, resolve issues or escalate through proper channels.
Identify and manage project dependencies and critical paths.
Plan, schedule and maintain project milestones using appropriate tools and project team meetings.
Produce regular status and ad hoc reports for the Steering Committee and other audiences.
Knowledge of Lean/Six Sigma and continuous improvement processes.
Requirements:
7+ years of experience managing infrastructure related projects, specifically in a PMO
Understanding of infrastructure systems, networks, Cloud, personal computing, system engineering, information risk and security guidelines, and architecture standards.
Ability to drive discussions to elicit vision, goals, requirements and other business information from executives and management
Strong understanding of project and software development life cycles (i.e. PMLC, SDLC; Waterfall, Iterative; SCRUM, etc.)
Proficient in Google Suite of Applications, especially Google Slides and Sheets as well as Project Management tools
Bachelor's degree in Computer Science, Management Information Systems or related field
PMP (REQUIRED)
Ability to work onsite in Paramus, NJ 2x a week