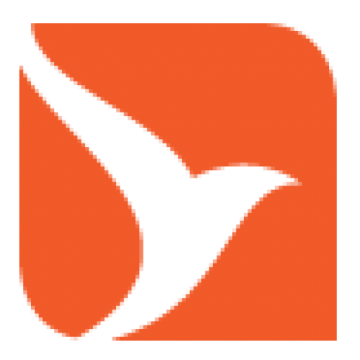 Senior Java Developer Madison, NJ
Our client, a Fintech organization based in Essex County, NJ, is seeking a Senior Java Developer to join a dynamic delivery team focused on building a leading enterprise platform.
This position is onsite 5x a week in their Madison, NJ offices.
Sorry, we are only able to consider Green Card holders and US Citizens.
As a Senior Java Developer, you will play a key role in shaping and implementing cutting-edge solutions. Your responsibilities include analyzing complex processes and heterogeneous applications, designing software solutions, and developing microservices with reactive design patterns for efficient protocol translation and enrichment. You will deliver end-to-end solutions for specific APIs, creating high-throughput, high-volume transaction APIs for the platform.
Responsibilities:
Develop microservices for efficient protocol translation and enrichment using reactive design patterns.
Develop high-throughput, high-volume transaction APIs for omni-channel platforms.
Participate in the development of roadmaps and strategies for documenting and presenting API specifications.
Required skills:
Minimum 10 years of experience in Java/Spring framework
Experience with Agile methodologies.
Hands-on experience with Spring Cloud, Spring Data, Spring Transactional, and Spring Batch is desired.
Experience in creating unit tests using JUnit and Mockito.
Experience with databases and code integrations, such as Oracle, SQL Server, and MySQL.
Expertise in implementing complex full-stack solutions, including digital and mobile systems, APIs, and Microservices.