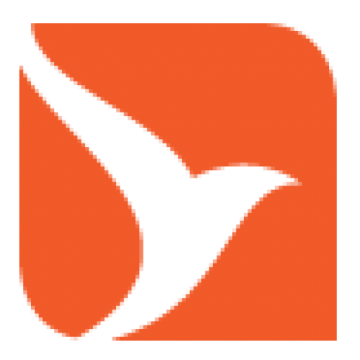 Java/CMS Platform Lead New York, NY
This position is onsite 2x a week in downtown NYC.
World renowned consumer information company has an immediate need for a Senior Java/CMS lead to join their team. The Senior developer/lead will focus primarily on backend development of their Content Management System (CMS), to build and enhance workflows and experience, while integrating 3rd party tools, and API's.
Responsibilities:
Design, implement, and maintain APIs, services, and integrations.
Architect scalable solutions to support high-traffic environments
Lead performance optimization efforts to enhance user experience.
Collaborate on the development and implementation of platform architecture and strategies.
Utilize and integrate the CMS platform to meet content management needs.
Work closely with cross-functional teams such as developers, product managers, and QA engineers to ensure seamless integration of backend systems with other components of the application.
Engage with vendors and third-party services as needed.
Contribute to long-term strategic planning for the platform.
Requirements:
10+ years of experience in development using Java, developing microservices.
7+ years of experience integrating with CMS (any CMS)
Proven ability to manage an innovative and scalable technology stack, while leading a small team to enhance consumer experiences. T
Experience should include a focus on multimedia content, video processing, advertising integration, and first-party data.
Prior experience with social media network integration challenges (Facebook, Twitter, Youtube, etc) and expertise in search technologies, SEO, web analytics tools (ie Google Analytics) etc.
Experience in containerization technologies like container orchestration platforms like Kubernetes for managing and scaling CMS applications.
Expertise in optimizing the performance of backend systems, including database, Solr queries, caching mechanisms, and server-side processing to ensure fast response times.
Proficient in identifying and resolving backend issues, debugging code, and conducting root cause analysis.
Experience in agile project management and ability to lead cross-functional teams.
Familiarity with DevOps practices including continuous integration, continuous deployment (CI/CD), automation tools and understanding of microservices architecture.
Strong experience in database management, including both SQL and NoSQL databases.
Must be able to work as an employee without a work visa sponsorship/transfer needs.
This role is onsite 2x a week in downtown NYC.