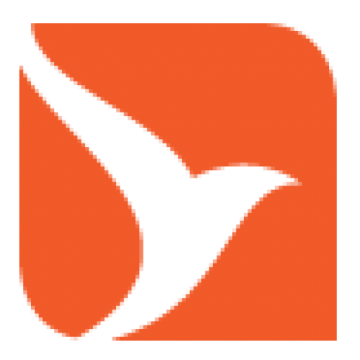 Middleware Engineer – Sterling File Gateway roseland, NJ
We are currently seeking a highly skilled Sterling File Gateway Middleware Engineer for a long term extending contract. In this role, you will play a pivotal part in the Middleware Engineering team, responsible for managing product lifecycle activities, standard builds, patches, upgrades, migrations, and code deployments. This is a fantastic opportunity to be involved in critical client Infrastructure as Code and Resiliency initiatives. There is flexibility to work 3 days onsite in either Alpharetta, GA or Roseland, NJ.
Key Responsibilities:
New client integration into our middleware technologies.
Providing production support for our existing middleware technology footprint.
Working with a range of technologies, including Sterling File Gateway suite of products (Sterling B2B Integrator, Sterling Secure Proxy, SEAS, Perimeter server), IIB, MQ, Kafka, and automation/scripting to ensure a highly resilient environment.