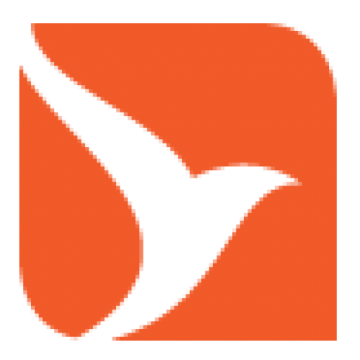 Desktop Support Technician – Onsite St. Louis, MO
Job Overview:
We are seeking a skilled and customer-focused Desktop Support Technician to join our team for a 6-month contract in St. Louis, MO, with potential extensions. As a Desktop Support Technician, you will be responsible for providing on-site technical support and exceptional customer service to end-users in a dynamic and fast-paced environment.
Key Responsibilities:
Provide on-site desktop and technical support to end-users, addressing hardware, software, and network issues.
Troubleshoot and resolve hardware and software problems, including desktops, laptops, printers, and peripherals.
Install, configure, and maintain desktop operating systems, software applications, and updates.
Collaborate with IT teams to escalate and resolve complex technical issues.
Assist with hardware and software upgrades, deployments, and system rollouts.
Respond promptly and professionally to end-user inquiries, maintaining excellent customer service.
Document and maintain accurate records of all service requests and resolutions.
Ensure compliance with IT policies, procedures, and security protocols.