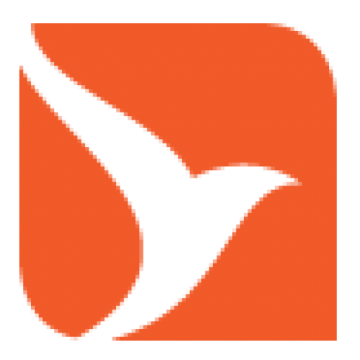 CC & B Development Lead Hackensack, NJ
Seeking an Oracle CC&B  Development Lead for a 2-day on-site, 6-12 month contract position in Hackensack, NJ. 
Primary Duties/Responsibilities:
Lead the development and support of the Oracle CC&B application.
Translate functional requirements to technical design.
Establish best practices in alignment with relevant industry, regulatory, and technical requirements.
Able to support Oracle Cloud Infrastructure services is preferred.