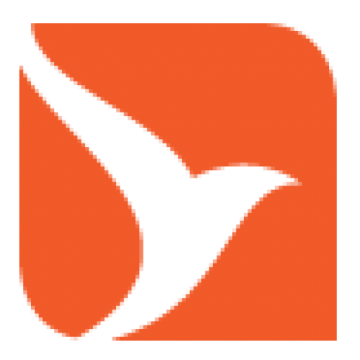 MERN Stack Solutions Architect-REMOTE or onsite in Princeton, NJ
Princeton, NJ area financial client has an immediate need for an experienced MERN Stack Solutions Architect role.
This is a long term contract, and requires the person to work on a W2 hourly basis (USC or GC only). Sorry, no 3rd parties.
Ideal preference is onsite in Princeton, NJ 2-3 days/week. Would consider remote for EST based candidates
Solutions Architect will play a strategic role in designing high quality solutions for cloud-based applications using modern technologies and aligning with enterprise architecture and technology strategy.  This is a high visibility role where you can make an immediate impact across the entire enterprise.  It is a great opportunity to gain valuable domain experience.
Responsibilities:
Architect, design, lead, and direct architecture for enterprise applications using cloud solutions and modern technology stack (MERN stack). This is NOT a developer role.
Convey technology requirements, architecture principles, standards, policies, as well as best practices and common pitfalls for cloud solution design, integrations and application development practices.
Develop a methodology for implementing solutions using cloud services either through internal tools/processes or by leveraging external provider's tools/processes.
Lead application life cycle management initiatives — refactoring or replacing legacy applications with cloud applications using modern technology stack.
Required experience:
7 – 10 years of experience as a solutions architect, working on enterprise cloud projects using modern technology stack, including MERN stack
Proven understanding of API and integration design principles
Ability to successfully deliver solution architecture, technical requirements, solution prototyping and POC
Experience with React or any JavaScript framework, Node, MongoDB or NoSQL database
Experience in designing & implementing microservices architecture
Experience in designing, implementing & onboarding APIs using API management
Experience in DevOps – CI/CD
Experience with Docker, Kubernetes & Azure