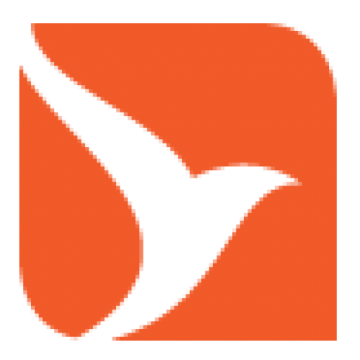 C#/.NET Integration Engineer (Hybrid) Morristown, NJ
This is a hybrid position. Occasional onsite work in Morristown, NJ. Local candidates only.
Our client is a forward-thinking company dedicated to modernizing their technology infrastructure to deliver innovative solutions. They are looking for an Integration Engineer to join their team and help them build the foundation for their integration projects.
As an Integration Engineer you will play a pivotal role in designing, developing, and integrating systems using C#/.NET and ESB technologies. You will be responsible for creating efficient, robust, and scalable integration solutions, with a focus on message-based event-driven architecture, API development, and ESB configuration.
Key Responsibilities:
Collaborate with the team to understand our existing technology landscape and integration requirements.
Design and implement integration solutions using message-based event-driven architecture and ESB technologies.
Rewrite and refactor legacy code bases to align them with the chosen technology stack.
Develop and maintain RESTful, JSON-based APIs, both legacy and new, to serve as endpoints for integration.
Integrate disparate applications using ESB solutions, such as Mulesoft or Boomi, while customizing as needed.
Implement automated testing to ensure the reliability of integration solutions.
Create comprehensive documentation and diagrams to communicate design and architecture effectively.
Mentor team members and provide guidance on integration best practices.
Work with AWS services, including SNS, SQS, Lambda, CloudWatch, API Gateway, and S3 for cloud-native development.
Build a unified logging and notification system, and incorporate monitoring into the integration framework.
Collaborate with other team members to deliver successful integration projects.
Qualifications:
Proven experience in C# and .NET development for back-end services and APIs.
Strong understanding of message-based event-driven architecture and other enterprise architecture concepts.
Proficiency in integrating disparate applications using an ESB, such as Mulesoft or Boomi.
Solid diagnostic and debugging skills to troubleshoot integration issues.
Experience with AWS services, particularly SNS, SQS, Lambda, CloudWatch, API Gateway, and S3.
Ability to adapt to new technologies and work effectively with legacy code.
Exceptional documentation and design skills.
Knowledge of insurance or finance processes is a plus.
Strong communication and collaboration skills.