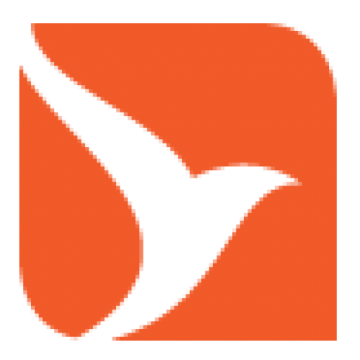 Sr UX Designer New York, NY
Are you a Senior UX Designer ready to embark on your next journey? If you thrive in a dynamic, collaborative atmosphere, and are eager to work on NextGen products than this opportunity is tailor-made for you!
Responsibilities:
Elevate User Experiences: Collaborate with a team of designers to conjure inspiring interfaces for our client's game-changing enterprise-level products.
User Empowerment: Take the reins in designing seamless, intuitive user flows and captivating journeys.
Data-Driven Marvels: Harness the power of data! Leverage your research and analytics prowess to uncover invaluable insights, influencing design decisions.
Discover the Extraordinary: Fuel your creative spark by leading the discovery phase pushing the boundaries of innovation in your quest to redefine the user experience.
Requirements:
Proven experience as a Senior UX Designer, working on enterprise-level projects and collaborating with large, diverse teams.
Strong portfolio showcasing successful user experiences, user flows, and user journeys in various projects.
Proficiency in industry-standard design tools and software.
Excellent communication skills and the ability to effectively present design ideas and rationale to stakeholders.
Bachelor's degree in UX Design, Interaction Design, or related fields (or equivalent work experience).
Preferred Skills:
Experience with data tracking and analysis, using insights to optimize user experiences.
Experience conducting UX Research
Benefits:
Competitive compensation package.
Opportunity for career growth and advancement in a dynamic and fast-paced environment.
Exposure to cutting-edge technologies and industry-leading projects.
Supportive and collaborative company culture.
If you are a talented Senior UX Designer with a passion for creating exceptional user experiences and are ready to take the next step in your career, we'd love to hear from you! Please submit your resume, portfolio, and a brief cover letter detailing your relevant experience and why you'd be a great fit for this role.
Note: The role is a hybrid 3 day/week onsite position based in in either NYC, Parsippany, NJ or Alpharetta, GA,
We look forward to reviewing your application and exploring the possibility of having you join our client's innovative team!