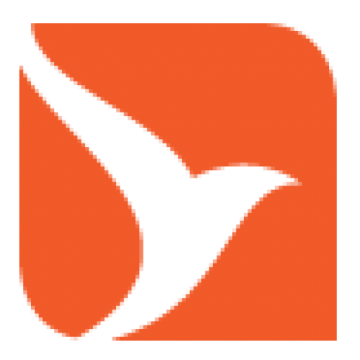 Associate Infrastructure Engineer / System Admin remote
Contract Type: W2, Long-term.
Work Schedule: Fully remote, must be available during EST hours.
We are seeking a skilled and experienced System Administrator to join our team in a long-term, fully remote position. The ideal candidate will play a crucial role in maintaining the operational integrity of our IT infrastructure, focusing on backups, VMware, Active Directory, and Windows Server environments. This role requires hands-on experience and expertise in day-to-day operational tasks rather than architectural design.
Requirements:
Proven experience as a System Administrator with a focus on operational tasks.
In-depth knowledge of backup and recovery strategies.
Hands-on experience with VMware administration.
Proficiency in managing Active Directory services.
Strong skills in Windows Server administration.
Excellent troubleshooting and problem-solving abilities.
Familiarity with IT security best practices.
Strong communication skills and ability to work independently.