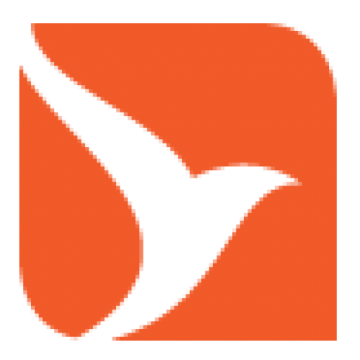 Scheduling Coordinator REMOTE / EST
Scheduling Coordinator position is available for a 12-18+ month contract that is 100% remote, but you must be able to support the EST time zone.
Some highlights of the role –
-The ideal candidate will be responsible for managing project schedules, milestones, action items, and tasks, entering them into EPM/ERP software, and ensuring seamless project continuity.
-Project Scheduling: Develop and manage project schedules for mid-to-long term projects, ensuring alignment with project goals and deadlines.
-Software Proficiency: Utilize project management software, particularly P6 (Oracle Primavera) and other EPM/ERP tools
-SDLC Understanding: Possess a basic understanding of Software Development Life Cycle (SDLC) processes to effectively contribute to project planning and scheduling.