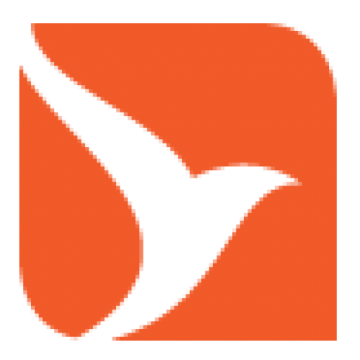 Lead – C#/.NET/AWS – RTH (Sachin) Jersey City, NJ
Our client is seeking a Lead Full-Stack Engineer to build their next generation products and lead a team of developers. You will have an opportunity to work with exciting, cutting-edge technologies that will that enable us to deliver innovative, fast, scalable, and reliable products to our customers.  You will join the core team responsible for the development of our data exchange for connected cars and home that is one of its kind in the world!
 In this role, you will be working alongside a diverse group of talented individuals who are creating and maintaining high traffic, API/web products.
What you get to do every day:
Design and develop high performance software libraries and APIs
Implement highly scalable, performant, fault tolerant processing systems in an AWS environment
Be involved in all phases of the agile software development lifecycle
Work with our business teams to gather detailed requirements for new products, services & tools.
Proactively seek out and minimize pain points in the software development lifecycle
Lead a team of developers, provide guidance and mentorship
Qualifications
Bachelors degree in Computer Science, Software Engineering, or related field
Minimum of seven (7) years full-time work experience with 2+ years in an AWS environment
Strong ability to build RESTful services in C# with .NET/.NET Core and/or Python/ Scala
Senior level experience in using AWS services like EC2, Lambda, API Gateway, Kinesis, AWS Batch, Athena, Aurora PostgreSQL,
Preferably certified in AWS skills