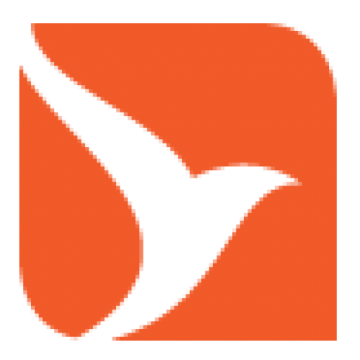 Lead Software Engineer Greenwich, Connecticut
Leading Crypto Hedge Fund is looking to bring on a Senior Software Engineer to head the design and build out of a new Investor Platform. This is a greenfield implementation wherein you will help to define the architecture and complete technical stack. Youll partner closely with Product and other internal teams across the firm, aligning technical strategy to solve unique business needs (keeping in mind performance, scalability, and user experience).  System/Application Design, Data modeling, API development, System Integration, Cloud Implementation, BI/Reporting, UI/UX .. are all part of your tool box. Its a unique opportunity to be one of the first members of the core engineering team at a time when the company is experiencing unprecedented growth.
Remote for now, but eventually in CT.