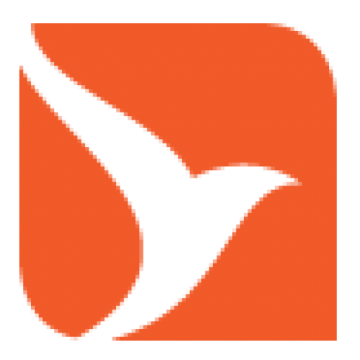 Lead Solutions Architect Parsippany, NJ
Exciting Solutions Architect role with a well respected and highly stable technology organization based in Parsippany, NJ.  *Local candidates only.*
This is an onsite role (under normal circumstances) so you must be able to commute there on a daily basis.  This company was recently voted one of NY/NJ's top 100 places to work. Their products include greenfield development of both SaaS and PaaS, delivered over the cloud in a microservices architecture.
They're looking to bring on a Solutions Architect who has a passion for building and shipping products at scale. This is a high interaction role that focuses on making decisions and driving architectural solutions (will have a developer with you to do coding).
Required experience:
10+ years of software engineering experience with an understanding of distributed systems, modern development frameworks, and the complexities that come with architecting an enterprise scale SaaS/PaaS products
Previous experience/exceptional ability to interact with business units and consumers to design how to integrate client data into the platform as well as existing data from other business units. 
Technical background should include Java or .NET, as well as more modern technologies such as React, Node, Go, CI/CD, Agile, AWS, Docker, Kubernetes and more.
BS in Computer Science or similar discipline.