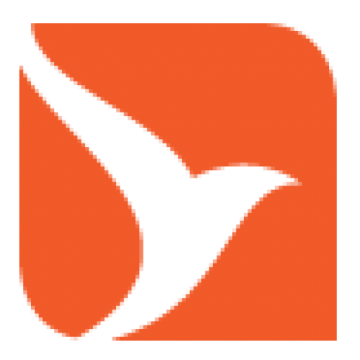 Manager of Devops REMOTE
Title:   Devops Manager
Location:   Remote Opportunity (1 Day on Site – Teterboro, NJ)
Employment: Fulltime Opportunity
The position plays a focal role between the software engineering and infrastructure teams, managing mission critical services to both of them and business. As part of a highly collaborative team, the role will interact with many technical and business resources across the enterprise. The ideal candidate is a committed, creative, self-motivated technologist who is interested in practicing his or her skills and learning new ones.
Primary Duties and Responsibilities
    Manage application layers via automation to increase efficiency and utilization Provide core services to software engineering teams to standardize vital functionality and processes. Research and continually improve capabilities to increase application availability and speed. Continually inventory and document all applications and their supporting dependencies. Build new solutions to reduce complexity, and simplify application configuration. Reduce deployment errors through standard tools and technologies. Complete other tasks as required
Experience, Education and Skills
 8+ years in a system administration or configuration role
    5+ years of either development or system automation/scripting experience
    3+ years of hands-on management of technical team members
    Bachelor's degree from an accredited institution or equivalent industry experience
    System administration in a heterogeneous environment: Windows, Unix, Linux, OS X
    Programming or scripting in several languages: shell, Perl, Python, PowerShell, Go etc.
    Use of automation, integration and orchestration tools: Puppet, Jenkins, Maven, ESB, Splunk etc.
    Virtualization and cloud technologies: VMware, Docker, Azure etc.
    SSO concepts and technologies: NTLM, Kerberos, SAML etc.
    SDLC and agile methodologies: TFS, Git, SCRUM etc.
    Networking concepts: TCP, HTTP, DNS etc.
General Requirements
    Manage, lead and mentor a team of highly technical resources
    Exhibit and practice courteous, ethical and professional behavior while interacting with both internal and external customers
    Act in a collaborative, team-oriented environment focused on common goals to achieve mutually beneficial results
    Be accountable and responsible for the accuracy and completeness of assigned work and results
    Prioritize and manage work load and communicate issues clearly
    Exhibit effective verbal and written communication skills
    Comply with all laws, regulations and company policies
    Travel when required
Bo Parekh
Portal Manager | Silver Search Inc.
Phn : 973 906 5344