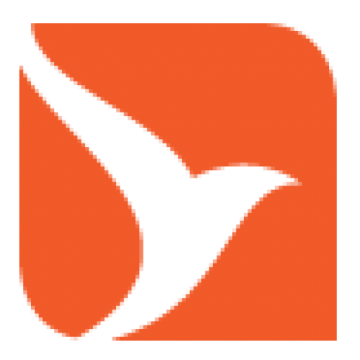 MEAN or MERN Full STack Developer Wilton, CT
We are actively looking for a full stack web application developer with hands on experience with Angular or React, NodeJS, MongoDB etc. It is an amazing opportunity for individuals who want to work in a fast-paced dynamic environment building products from scratch. Our Danbury, CT based client is poised to transform the transportation industry and you could be a part of developing their platform. This position offers great comp, benefits and company culture. Here are some details:
Qualifications and Key Skills:
Bachelor or higher degree in Computer Science (or equivalent work experience)
3+ years' experience with:
Hands on software development in a SPA framework such as Angular/React or Vue
Databases including Mongo and Postgres
MEAN or MERN stack development
Preferred experience:
Strong understanding of data structures and models.
Working knowledge of Git + Git Flow, Jira, Bit Bucket, CI/CD pipeline
Experience in an Agile development
Understanding of API design using Open API (Swagger) and/or REST principals in building API's
Hands on experience with web sockets.
Prior working experience with AWS-based services including S3, EC2, Lambda, API Gateway
Understanding of other relational databases (MariaDB, MySQL, Oracle, DB2 etc.)
Familiarity with CI/CD pipeline tools, version control and workflow tools
A passion for building software and streamlining process issues
Ability to integrate SaaS applications with a team of developers
Working knowledge of automated unit + integration testing
Ability to apply principles of TDD and experience with writing test cases
Please let me know if you'd like to have a quick conversation today or tomorrow.
Best,
Amy