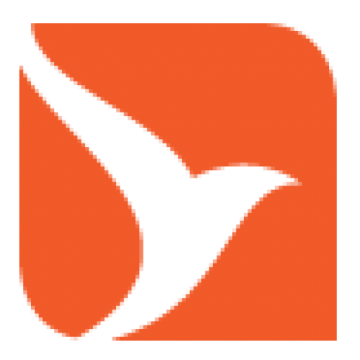 Microsoft/Azure Solutions Architect Paramus, NJ
Bergen County financial client is looking for an experienced Microsoft/Azure Solutions Architect with 8+ years of experience (prior development background).  This is a long-term contract position, based onsite in Bergen County (for now remote until conditions allow for onsite work)
**Sorry, we cannot consider candidates with any work visa transfer/sponsorship needs.**
Responsibilities:
Provide architecture expertise and consulting building technology platforms.
Capture architecture requirements and document.
Architect and design solutions for clients and help define the technology road map.
Take ownership and drive adoption of solution.
Review architecture of existing customer solutions and provide critical feedback.
Create reference architecture, architecture process and develop tools.
Drive performance improvement initiatives for large high-volume application platform.
Requirements:
8+ years of experience as a Solutions Architect with Microsoft/Azure expertise.
Ability and experience to conceptualize solution architecture and enterprise architecture.
In-depth understanding of Software architecture and design principles.
Knowledge and experience with Design Patterns.
Thorough understanding of Object-oriented technology and design.
Good understanding of computing environment for application software including concepts of scalability, performance, availability, reliability, multi-tasking, asynchronous communication, security, etc.
Good understanding of web and API based services.
Experience with large transaction systems and platforms.
Ability to articulate solutions creatively and effectively.
Ability to use design thinking process for ideation.
Presentation/communicating architecture/solution to key stakeholders.
Experience with Cloud technologies.