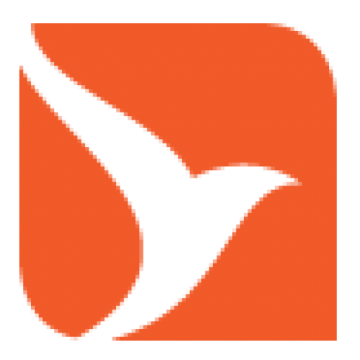 Mobile Engineer Edison, NJ
The Mobile Engineer primary responsibilities include the following:
Collaborate regularly with internal and external stakeholders to meet project objectives.
Provide regular status updates regarding accomplishments, top priorities, and risks/issues.
Provide hands-on technical expertise for engineering projects.
Support escalations and troubleshooting as needed.
Develop documentation and provide training for engineering solutions
Required Knowledge and Skills
Ability to express difficult and complex concepts clearly and concisely both orally and in writing.
Ability to develop PowerShell scripts to streamline administrative tasks.
Understanding of Group Policy Objects (GPO) and security controls.
Experience managing, implementing, and troubleshooting Azure AD Connect as well as ADFS
Knowledge of Authentication, Identity and Access Management (IAM), and Conditional Access Policies
Experience with the latest Mobile Operating Systems (Apple iOS and Android) and MDM DISA STIG
Able to work within an engineering team and understand/communicate business requirements into technology solutions.
Basic Qualifications
Bachelor's degree and 3-5 years of mobile device management experience.