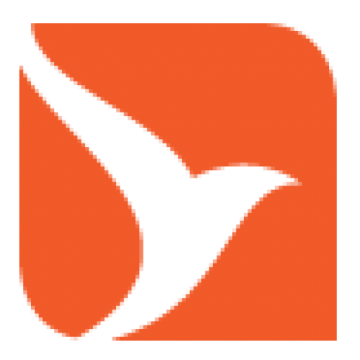 Mobile Engineer (iOS or Android)
Mobile Engineer (iOS or Android) position  is available for 6+ months that will then convert to a FULL TIME opportunity. This position is 100% remote, but you must be able to support the EST time zone.
Some highlights of the role-
1. Interview process includes one coding challenge to be completed (on your own time) and then one interview to review your completed work
2. Will be reviewing & writing code daily / Scrum background
3. Android app requires Kotlin and/or Java experience – they don't use Jetpack Compose but XML
4. iOS app requires Swift experience (they don't use Swift UI but they use a UI kit)
5. This is not a gaming app, but needs native mobile app and RESTful API experience. One app will be a consumer facing app.