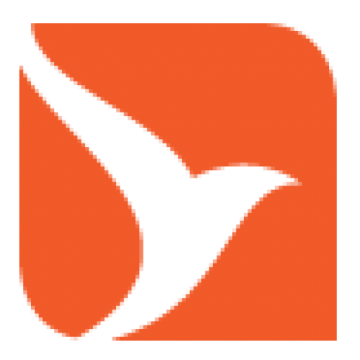 OpenStack Infrastructure Architect-REMOTE
Experienced OpenStack Infrastructure Architect needed ASAP for large financial client based in Livingston, NJ (Can be local or remote).  The role will require a deep and broad understanding architecture, features, and integration capabilities of the infrastructure technology domain and will develop strategies and roadmaps that ensure optimal performance and productivity. This is a long term contract, with the potential of becoming FTE in the future. Will consider W2 or C2C candidates. 
Required experience:
10+ years of experience as an infrastructure architect
Experience in OpenStack advanced designs.
Experience with Infrastructure as Code or software defined infrastructure solutions
Private cloud designs that focus on high availability, resiliency and security
Strategic experience in private cloud migration
Proven ability to successfully develop private cloud architectures and designs that incorporate high availability, automation, operations supportability and scalability for a high volume, rapidly expanding digital business.
Promote the use of innovative technology and best practices for new product and solution development initiatives.
Ability to establish infrastructure technology architectures, standards, test plans, design templates and governance
Prior experience conducting vendor / product analysis, evaluation, certification and recommendation of new or enhanced IT vendor products / services.
Demonstrated ability to successfully coordinate and solicit input from other IT Disciplines when developing solutions, roadmaps and vision.
Infrastructure Architecture experience across network, compute and storage.