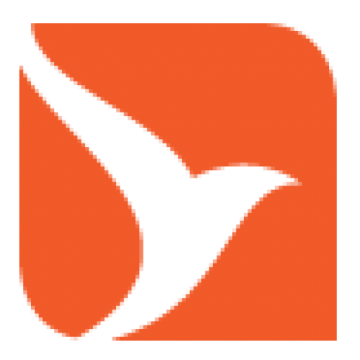 Product Manager New York, NY
Corporate Venturing/Innovation Lab/Digital Product Factory has tasked us with finding a  Product Manager to join small team of entrepreneurs (strategists, product thinkers/builders, analysts), who are as likely to launch a new business via acquisition as they are to build a new digital product from scratch.
If there is such a thing as a Traditional Product Manager, this aint it!
Standard Features of a Product Manager role included:
Sure, AGILE Product Management is the heart of the role Discovery to Delivery, owning Roadmap, Prioritizing Backlog, Writing Use Cases, User Stories, etc.
Of course, you will build and  add on to existing innovative businesses, including products for Cryptocurrencies, Financial Wellness, Personal Finances and more.
Naturally, you will work alongside of talented Product teammates and partner with skilled designers/engineers to build practical products at the center of  businesses that bring meaningful solutions to users and significant ROI to the firm.
Strategic Extras:
Venture Strategy. This is where the game changes. M&A is a common tool used by this group, to solve user challenges and launch new products/businesses. Sometimes acquiring companies for tech has made more sense than building from scratch and the group is well-practiced in acquisitions and eager to mentor, should you want to learn.
Stakeholder/Investor interaction. Sometimes executives come with requests, other times opportunities are discovered within the group and need to be sold to executives to achieve funding. The science/art of pitching a new business idea is key. Whether you have done this internally at a large corporation or have hit the road to sell a startup idea, this skill is valued and can be honed further, within this team.
Strategic input. You will be hired into the team. Not to manage a product. You will manage many product/business builds over your tenure, in fact. Your voice is valued in collaborating on which ideas the team should accept to pursue and the method of pursuit. As a member of the team, your input is vital.