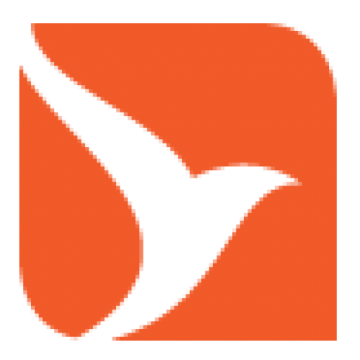 Product Support Specialist / Customer Service Remote
Customer Support Specialist position is available for 6+ months that will then convert to a FULL TIME opportunity. This position is 100% remote and you must be able to support the EST time zone.
This position can GROW into a Product Manager role.
Some highlights of the role –
• Ability to work from home/remotely during our business hours 9am-5pm EST.
• Familiarity with ZenDesk is a strong plus.
• Offer exceptional customer service by communicating directly to our users that use our application.
• Take the lead on maintaining help article documentation.
• Work remotely, while staying connected with your teammates throughout the day over chat, voice, and video.
• Show initiative by making product suggestions or noting
improvements in internal processes.