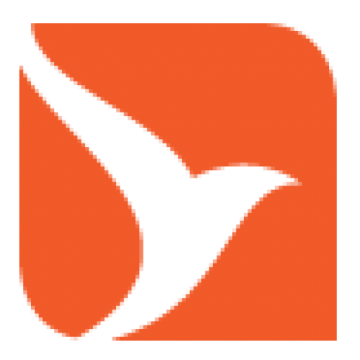 Program Manager, Technology Operations-REMOTE
Highly successful NYC based e-learning client has an immediate need for a Senior Program Manager to join their team. This role is a contract to start and could convert to FTE in 6-12 months. The Program Manager will be responsible for overseeing Programs/Projects within the company's Infrastructure, Network and Security Operations portfolio. As such you will be responsible for successful delivery of the program roadmap and related milestones, the program, risks, resources on the program and budget.  Also involved are operational processes, engineering best practices, and the maturity of Agile delivery within the program teams. 
Team is based in NYC. Prefer hybrid onsite but will consider 100% remote.
Requirements:
8-10 years' experience with project/program management of large teams on enterprise level initiatives
5-7 years or experience in an enterprise technology environment customer-facing systems, ERP & Backoffice systems, cloud platforms and SaaS services
Expertise working on initiatives for DevOps, SecOps and DevSecOps.
Strong understanding and experience executing in an Agile delivery technology organization
Serve as a mentor to Project Managers and provide support and critical thinking to resolve issues that arise throughout the project lifecycle
Demonstrated experience in working / liaising with technical vendors
Possesses a thorough knowledge of corporate budgeting terminology
Exceptional verbal, written and communication skills
Strong presentation skills and ability to understand how to message to a large audiences and executive level sponsors
Experience working with third party vendors with a deep understanding of systems integration
Enthusiastic team-player as well as a self-starter
Previous experience driving strategic planning and associated processes for budgeting and portfolio decision-making for business or technology goals is required. The ability to distill requirements from non-technical staff and working relations and build roadmaps and prioritize over time is also required
Experience with Technology Vendor evaluations, RFP's and managing vendor relationships