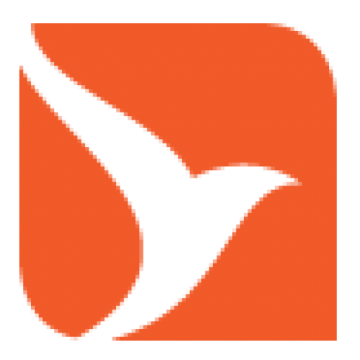 Project Manager SAP Sales Forecasting tool New York, NY
The SAP ERP Project Manager is responsible for planning, execution, and finalizing the project according to the scope, timeline, and budget. This also includes define project objectives, communication, risk management and coordinating efforts of all team members to deliver projects according to project plan.
The ideal candidate should have experience implementing a sales forecasting tool.
Our client requires retail/wholesale industry experience.
What You will Do
Define project scope, goals and deliverables that support business goals in collaboration with senior management and stakeholders.
Manage complete life cycle of the SAP Project including the planning, design, programming, testing, and implementation of business solutions designed to meet requirements of various departments in the company.
Develop full-scale project plan and associated communication documents.
Work with Business to develop and document process flows.
Determine project needs and acquires resources required for the success of the project.
Effectively communicate project expectations to team members and stakeholders in a timely and clear fashion.
Ensures delivery of project objectives within prescribed timeframe and budget.
Identify and resolve issues and conflicts within the project team.
Identify and manage project dependencies and critical path.
Develop and deliver progress reports, requirement and other PMO methodology documentation.
Prepare updates/status of all projects on a weekly basis to Senior Management.
Facilitate status meetings with project stakeholders.
Develop best practices and tools for project execution and management.
Ensures training materials are completed for the rollout of new business processes.
Ensures project document are complete, current, and stored appropriately.
Responsible for overall coordination of user testing and training.
What You Bring
BS degree computer science, technology, data analytics, informatics or equivalent.
Minimum 7 years of relevant experience
Experience in SAP program and project management
Experience in at least one complete life cycle SAP implementation
Proven experience in delivering IT process and change management
Experience managing multiple, geographically dispersed vendors through all phases of the project life cycle
Dependable, takes initiative and responsibility for own actions
SAP S/4 HANA experience is a plus