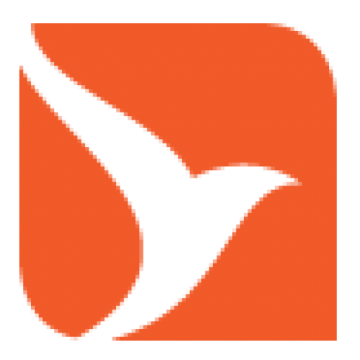 QA Automation Engineer Jersey City, NJ
NYC area fintech client has an immediate need for a QA Automation Engineer to join their team. This role is based out of their Jersey City, NJ offices and will require 1x a week onsite. Contract role to start, can go FTE in the future (client can transfer an existing H1 if need be). Can do W2 or C2C (with a release).
Required skills:
5+ years of experience in Quality Assurance, with expertise in scripting automated regression tests, using Selenium, WebDriver, and JMeter (all are required)
Experience with SQL (inserts, updates, Joins and etc.),
Experience with Continuous Integration tools (Jenkins, Bamboo)
Need someone having experience with Stored Procedure Testing along with API and UI Automation.