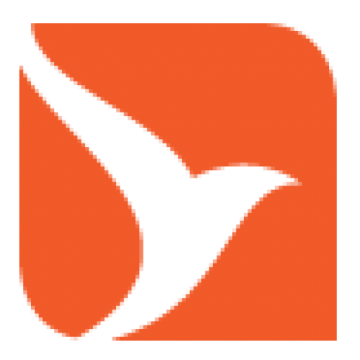 QA Automation Engineer Jersey City, NJ
Prestigious Analytics company is looking for a senior Automation Engineer
Work 1 day per week onsite
Job Description:
9+ years of experience as an IT Professional  .
3+ years of experience in automation engineering with Selenium WebDriver with Java or C#.
3+ years of proven experience in testing APIs services such as RESTful API.
3+ years of proven experience in performance testing using Apache JMeter.
Knowledge of programming languages such as Java, C# .Net.
Familiarity working in a CI/CD environment
Responsbilities:
Creating an end-to-end test plan test specification, and test case templates.
Develop and document test plans and test specifications.
Develop and execute test scripts using automated testing tools ; document and summarize results.
Facilitate the defect tracking and test result summary processes through reporting.
Review requirements documented as Functional Specifications, User Stories or Change Requests; Identify test data and prepare test cases for automation; Participate in system and regression testing and support client UAT.
Manage and prioritize defects from detection through to resolution.
Must have test case design experience and knowledge of test case design techniques.