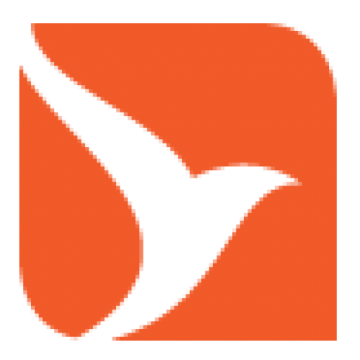 QA Automation Engineer-REMOTE
Our client is a technology leader in the energy market and has an immediate need for a Senior Automation Engineer to join their team–this is a contract role or FTE. Sorry, we are unable to consider any candidates with work visa restrictions.  While the group is based out of New York, the position will be 100% REMOTE.
No 3rd party candidates please. NO VISA TRANSFER OFFERED. W2 only or FTE
This is a great opportunity for an Automation Engineer to have a ton of visibility! This role will be part of a critical team, actively working with other business groups.  If you are a proactive, confident and highly experienced Automation Engineer, keep reading!
Required experience includes:
7+ years of experience in Software Quality Assurance performing both Manual and Automated Testing.
Expertise in UI automation for Manual and Automation using Selenium.
Strong experience with API Automation testing (they use Java Rest Assured but open to similar).
Experience in Automated Software Testing using Rest assured, Cypress and Selenium.
Proven ability to write Automation code (not just rely on Postman or Soap) as they have a lot of MicroServices that need to be automated for testing.
Experience with SQL Server, including experience in writing SQL statements to test the result of deployment for correct business logic for backend testing.
Strong communication skills and seamless ability to collaborate with Clients, Developers, Business Analysts and Management.
Willingness to do some manual testing as needed.
Bachelors Degree in Information Technology, Computer Information Systems, or related field.