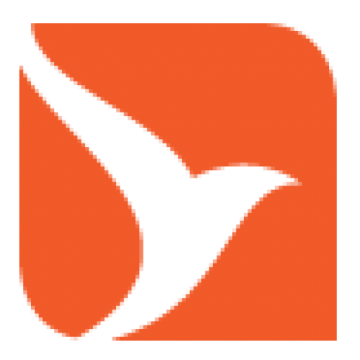 Scrum Master/Agile Project Manager-Remote
High profile Digital Marketing company in New Jersey is looking to hire a Scrum Master/Agile Project Manager to join their growing team! This is a contract-to-hire position and only candidates without work visa needs should apply.
This role will work Eastern Time zone hours. Candidates based in this time zone are strongly preferred.
Responsibilities:
Oversees Scrum process and coaches team on how best to use Scrum and Agile practices.
Facilitates transparency, inspection, and adaption.
Manages interdependencies between Agile teams. Leads daily Scrums, sprint reviews, and planning meetings to ensure full team engagement.
Work with the Product Owners to support short and long-term release planning, leadership visibility, appropriate prioritization, and to keep work backlog healthy and prepared for execution.
Shields the teams from external interference to enable optimal functionality and productivity.
Anticipates and addresses potential or actual impediments to team delivery (cultural barriers, logistic challenges).
Qualifications:
5+ years of experience as an Agile Project Manager/Scrum Master.
Knowledge of software development and relevant domains/products/journeys typically acquired through a Bachelor`s degree in computer science or a related technical discipline and a minimum of 4 years' experience in Agile software development including coaching on Agile methodologies.
Strong knowledge of Agile principles and concepts (especially Scrum).
Displays strong communication, organizational, analytical, critical thinking, and team building skills.
Advanced presentation, influencing, and relationship management skills.
Proactive, consistently demonstrates initiative to take ownership of resolving issues and gaps.
Strong knowledge of IT concepts, strategies, methodologies, architectures and technical standards.
Thorough knowledge of business functions and extensive understanding of business operations, strategies and objectives.
Knowledge and/or experience with widely successful Agile techniques: User Stories, ATDD, TDD, Continuous Integration.
Excellent communication and mentoring skills.
Solid understanding of and demonstrated experience in using appropriate tools:

Agile Project Management tools such as Jira, Rally, or equivalent
Microsoft Project, Visio, and all Office Tools
Second or Third level Scrum Master certification (PSM II, PSM III, CSP, CTC)
PMI-PMP, PMI-ACP, CSPO or equivalent preferred.
Track record of continued and recent education in Scrum, including training, conferences, user groups, self-study, etc.