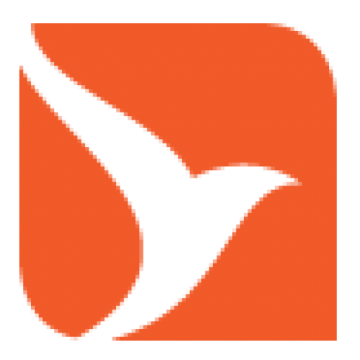 Scum Master/Agile Project Manager Jersey City, NJ
Senior Scrum Master/Agile PM for high profile Risk Management company based in Jersey City, NJ. This exciting role requires you to be able to lead Agile development projects independently with minimal assistance in order to meet business needs.
This is a contract-to-hire role and is open only to candidates without any work visa needs (client is unable to offer any visa transfer/sponsorship).  Local candidates only, will need to come onsite 1-2 times/month.
Responsibilities:
Takes responsibility for the successful delivery of the project.
Serves as liaison between Development and Business to ensure smooth communication and prioritization of work.
Leads Agile teams to achieve the objectives of the project.
Proactively takes the initiative to identify and resolve issues impacting the development team.
Identifies, assesses and manages risks to the success of the project, including the provision and use of contingency for those risks which are to be managed.
Communicates with all stakeholders of the project based on their needs.
Required skills:
7+ years of experience as a Scrum Master/Agile Project Manager for a software development team.
Strong knowledge of Agile Project Life Cycles (Scrum, Kanban) and tools (Confluence, Jira)
Ability to identify issues, propose solutions to management and lead the effort in resolving the issues.
Excellent interpersonal skills, demonstrated ability to use influence to keep teams focused and resolve conflicts.
Familiarity with basic development technologies and skills.
Engaged as a productive member of a project team, using agile methods.
Experienced Scrum Master, with ability to recognize obstacles as they impede the team's progress.
Demonstrated an understanding of Project Management concepts.
Identified and managed risks and opportunities within a project.