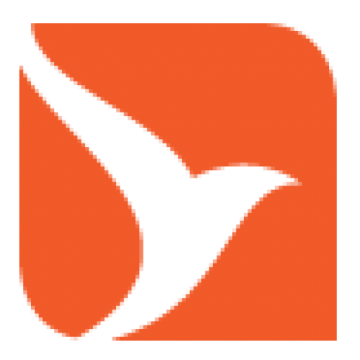 Senior IT Project Manager-REMOTE (EST hours)
High profile financial client based in Jersey City, NJ has an opportunity for an experienced IT Project Manager to join them. The role will start as a contractor and could go FTE down the road (after 12 months).  The successful Project Manager will be a client focused individual with extensive experience overseeing very large and complex initiatives with tight deadlines.
W2 consultants only. Sorry, our client is unable to consider candidates with need for work visa transfer/sponsorship at anytime. 100% remote, working EST hours.
Required skills:
8+ years of Project Management experience overseeing software/development initiatives.
5+ years of experience working in Capital Markets/Trading environments.
Manage project initiation process and project planning activities.
Develops and manages project schedules utilizing Microsoft Project.
Develops project plans including communication and change management plans.
Experienced in tracking project financials.
Conducts status meetings with internal teams and clients.
Creates program and project level dashboards/status reports.
Strong experience managing development SDLC processes.
Experience working in an Agile environment as a Project Manager.
Effectively manages changes via the change management process.
Proficient in MS Office Tools including SharePoint.
BA/BS Degree.
PMP Certification preferred.